ISO 13485 / ISO 9001 Certification
Kehr Surgical Private Limited is an ISO 13485 / ISO 9001 registered firm. The ISO 13485 / ISO 9001 certification has been issued by Det Norske Veritas with headquarters in Oslo, Norway.
Policy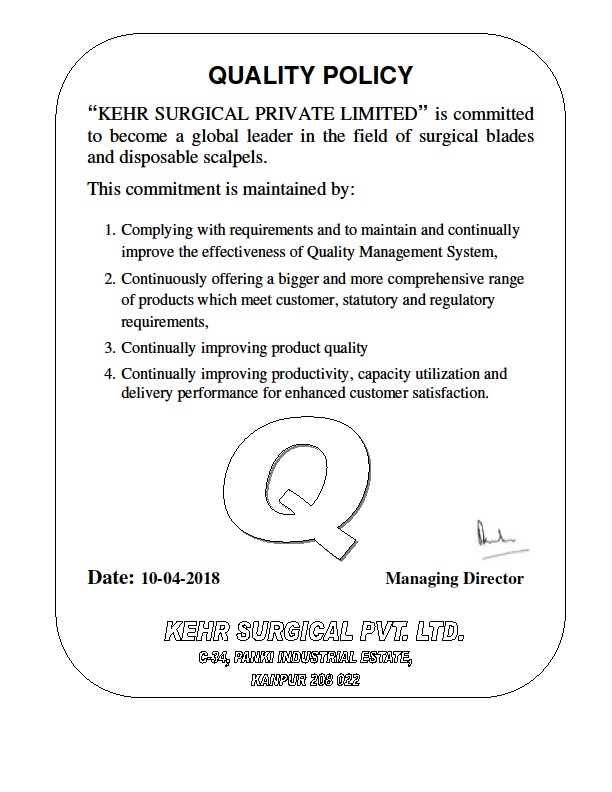 CE Mark
The complete range of medical devices produced by the company are CE marked in accordance with the European Medical Device Directive 93/42/EEC. The facility is accredited to EN 46002 by Det Norske Veritas (DNV).
Process Control
At Kehr Surgical Private Limited product quality and process parameters are stringently controlled And monitored at each and every stage of production. Each unit carton is assigned a unique bar coded number, which enables us to track and record process parameters and traceability details of each and every carton.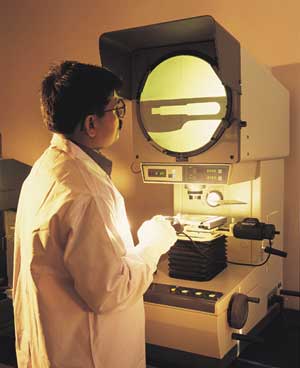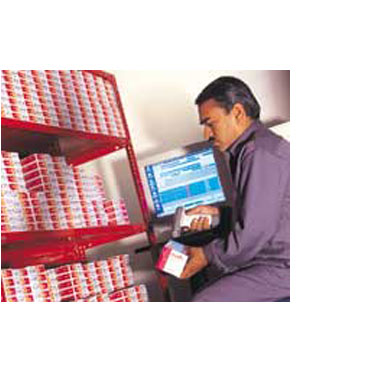 World Class Facilities
The surgical blades are inspected under a class 100 Laminar bench and packed in a Class 1000 Clean Room.